The PDR World Cup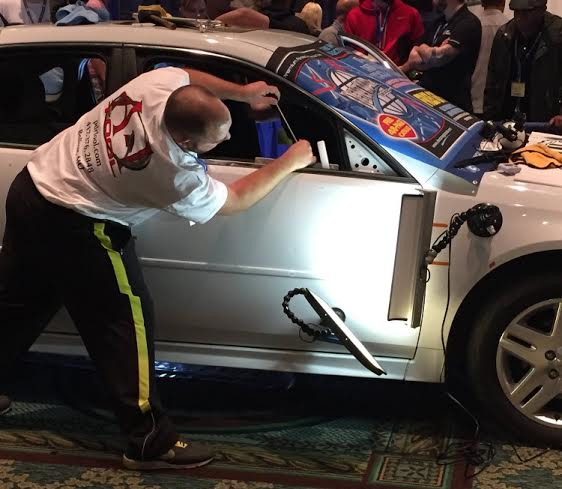 This December, Paintless Dent Repair experts from all over will converge upon the Hilton Branson Convention Center to settle one burning question; who is the world's best PDR Pro for 2018?
When they're not competing among the heavyweights of the Paintless Dent Repair industry for great cash and prizes, these skilled competitors will be optimally positioned to enjoy the sights, sounds and flavors that Branson Missouri is famous for the world over.
If you think you've got the PDR skills necessary to beat the competition and bring home the 2018 PDR World Cup, then we want to hear from you!
PDR World Cup Competitors
 For more information about prizes, etc,
Click the button below
Vendors & Sponsors
For info about booth rentals & more
Click the button below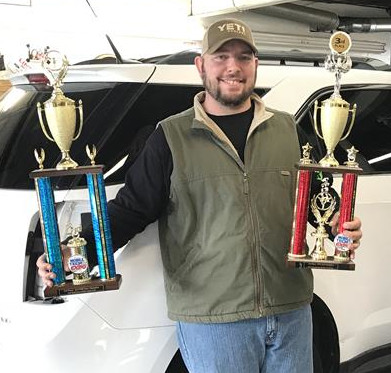 Ready to hone your Paintless Dent Repair skills to a razor's edge?
Join us at our EXTREME PDR SKILLS SEMINAR, where multiple award-winning PDR expert Adam Williams will discuss and teach what many consider to be the holy grail of paintless dent repair. Everyone from promoters and brokers to highly-skilled techs and beginners alike will be there — will you?
Master Extreme PDR skills for $500 per person.
Use the button below to pay your $500 reservation for the EXTREME PDR SKILLS SEMINAR.
*You will need to show us your receipt from this transaction to be admitted into the Seminar.
**Reservation fees are non-refundable.

While you're in Branson, why not check out some of these great nearby restaurants and attractions?