PDR World Cup Expo
HIDDEN: The 2020 PDR World Cup will be held on October 22-24th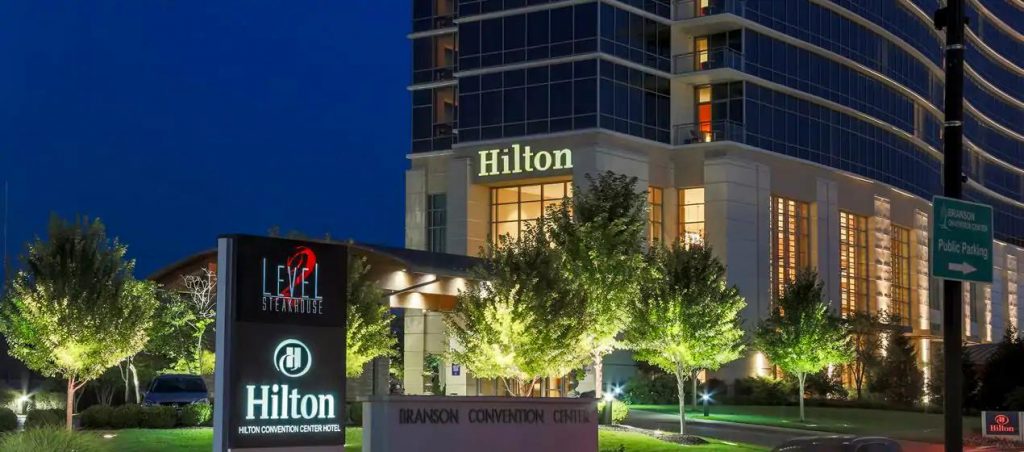 Find Us At The Hilton Branson Convention Center
Attendees Click Here for a great deal on a Hilton Hotel room. Don't wait too long to reserve accommodations — bookings are limited!
---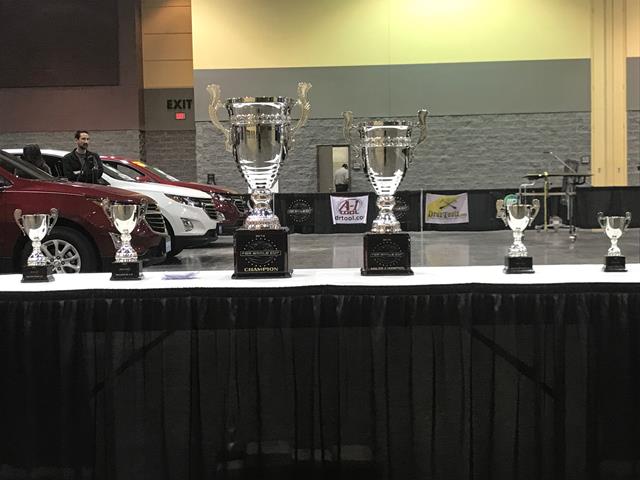 Once a year, Paintless Dent Repair experts from all over the world converge upon Branson, Missouri to settle one burning question; who is the world's best PDR Pro?
When they're not competing among the heavyweights of the Paintless Dent Repair industry for great cash and prizes, these skilled competitors will be optimally positioned to enjoy the sights, sounds and flavors that Branson Missouri is famous for the world over.
If you think you've got the PDR skills necessary to beat the competition and bring home the PDR World Cup, then we want to hear from you!
Note: You must attend our awards ceremony to win any of our prizes
---
Congratulations to our 2018 PDR World Cup Winner, Zan ˜Vidic´!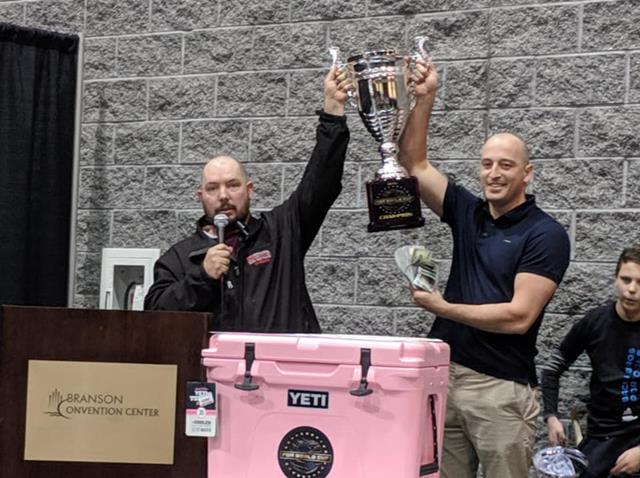 He won the $5000 Grand Prize!
---
General Admission Prices*:
*Prices subject to change
Adults: $50/person
Kids 15 and younger: FREE!
All-Inclusive Pass: Coming Soon
PDR World Cup Competitors
For more information about prizes, etc,
Click the button below
Vendors & Sponsors
For info about booth rentals & more
Click the button below
PDR World Cup General Admission
Click the button below to pay your $25 General admission fee
Our seminars can help hone your Paintless Dent Repair skills to a razor's edge!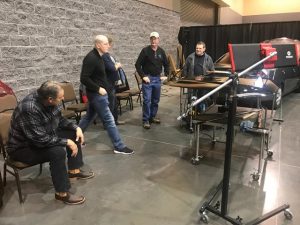 The highest-valued education in the PDR industry is coming soon!
Purchase our $100 all-inclusive pass and gain access to great seminars conducted by some of the best in the field. General admission is included in this price.
Use the button below to purchase your $100 all-inclusive pass.
*You will need to show us your receipt from this transaction to be admitted into the Seminar.
**Reservation fees are non-refundable.

While you're in Branson, why not check out some of these great nearby restaurants and attractions?